Performance Center Training Programs
STATE OF THE ART TECHNOLOGIES
R3VAMP was created by former elite athletes who've either played and/or coached at the collegiate and professional athletic levels. After years of experience competing against various elite athletes from different sports, the R3VAMP team recognized a need for change when it came to training for long term ultimate success……they were tired of seeing the same training regime – they new betters methods existed.
Spread throughout the country, it's common to see general indoor facilities, camps & clinics and personalized athletic training programs which are (more often than not focused on singular types of training…these opportunities are a dime a dozen and provide the same offerings for a purely physical advantage in sport.
But, what if the key to peak performance and ultimate success, on and off the field, wasn't just about being physically gifted….. but about building a fully-encompassing training routine using top technologies that are designed for a well-rounded body, mind and spirit lifestyle.
We've taken that modern technology driven approach and paired it with training that maximizes an athlete's mind, body, and spirit…….so that they can learn to produce and sustain at 100% of their ability, at all times. We're here to challenge the brain, as well as the body.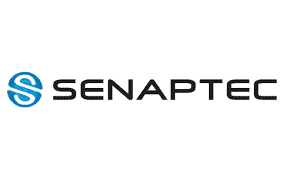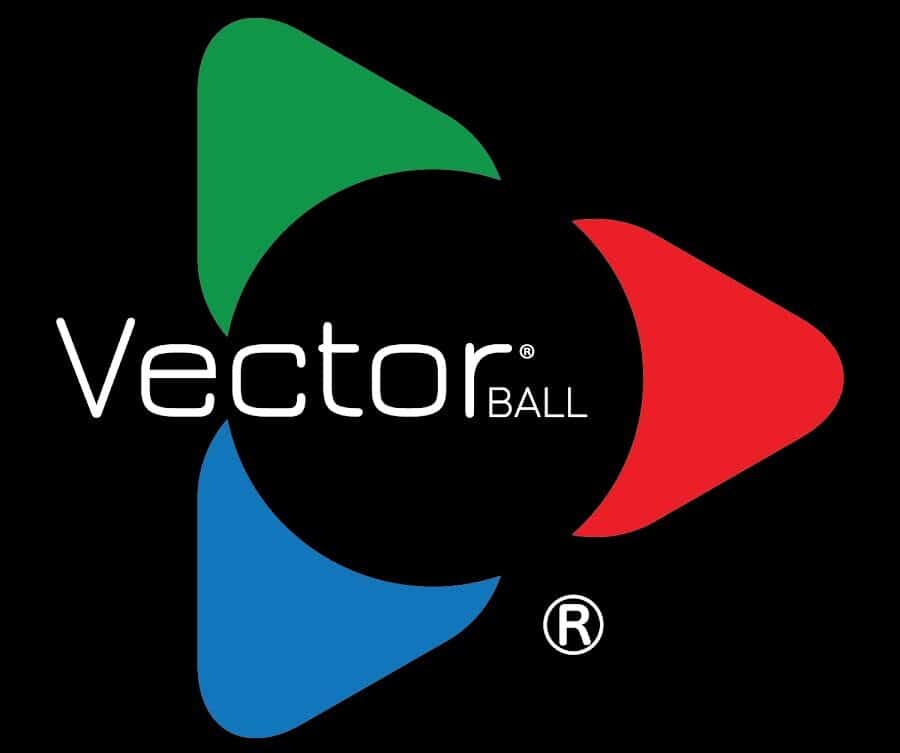 HOLISTIC ATHLETIC
PERFORMANCE DEVELOPEMENT
Unlock Your Greatest Potential Physically, Mentally, & Spiritually.
Adult Group Fitness Packages
Circuit & HIIT Group Classes Designed to Challenge You Physically & Mentally, All While Keeping You Injury Free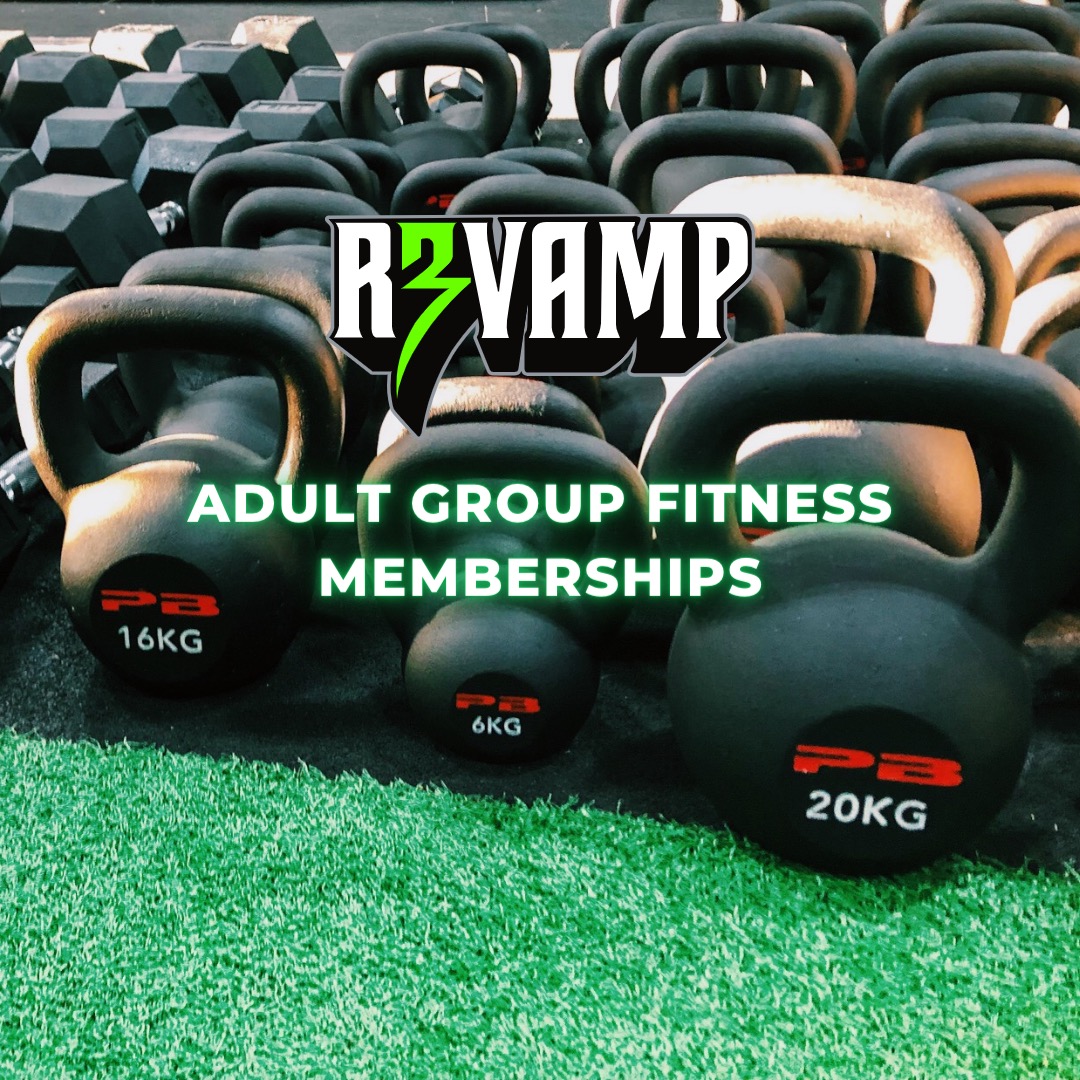 Faster Response & Reaction Time
Explosive Power, Speed, & Strength
Unlock Peak Athletic Performance
At the R3VAMP Performance Center we care about family and our doors are open to everyone! Our classes will encompass a Crossfit style approach, meant to target fitness as much as it targets strength gains. Classes will be designed for those who want fun full body circuit and HIIT training workouts!
Our primary goal is to keep our clients physically and mentally healthy with the highest quality coaching. This includes things like form correction, engaging competition and a positive environment. Each class will push our clients to achieve their fitness goals all while preventing injuries throughout the process:
$170 Per Month for Unlimited Classes
Drop in rate of $20 per class for non-members or those interested in a membership
10% Discount offered to First Responders, Teachers, Healthcare Workers and Military Members as well as Families (Spouses)
Memberships Will Include: 
Monday, Wednesday, Friday (8:15 AM)- With Jen from Some Like it Fit
Tuesday & Thursday (6 AM, 7 AM, 12 PM)
Saturday (8 AM )
R3VAMP Sports Performance Memberships
12-Week Customized Sport Specific Programming & Full Facility Access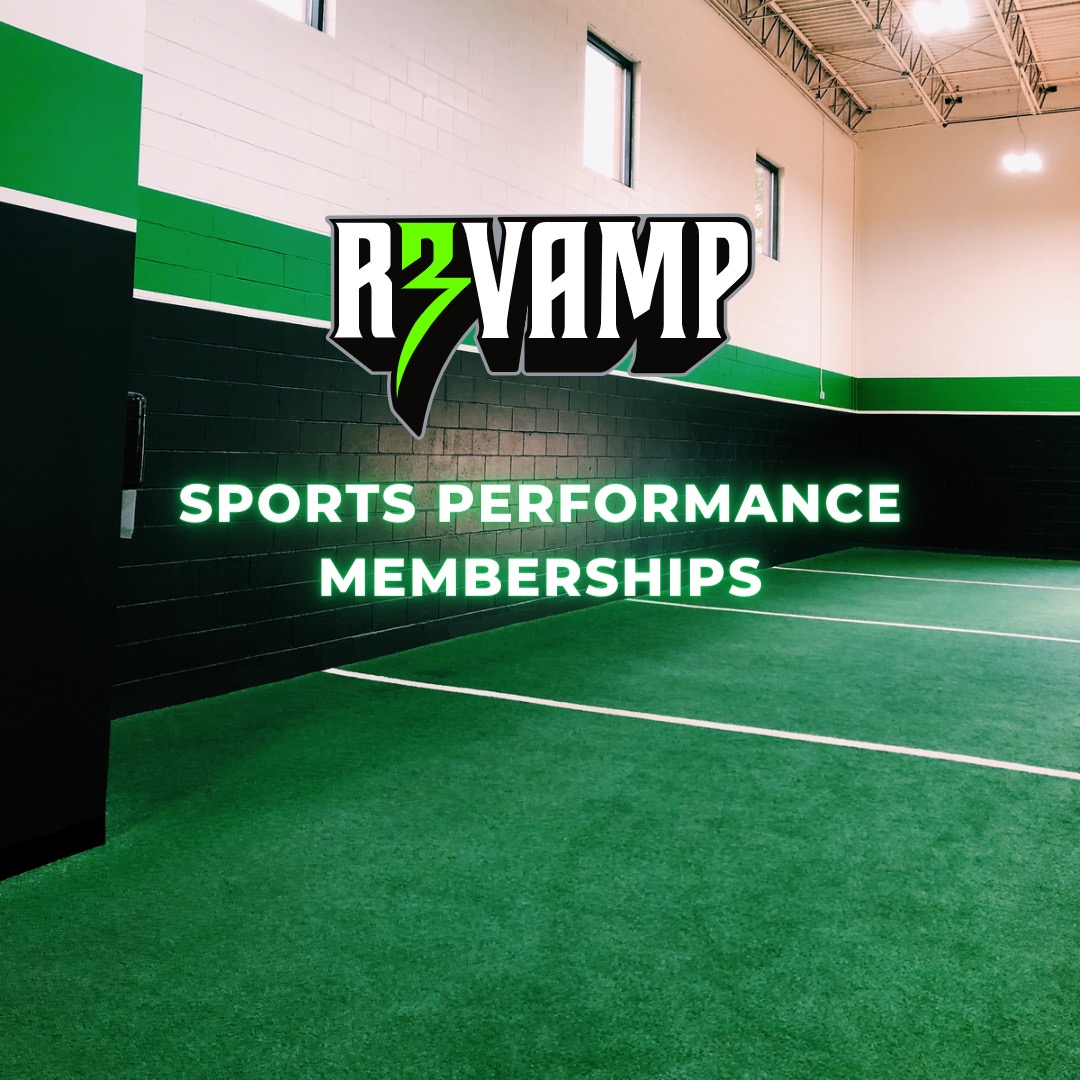 Faster Response & Reaction Time
Explosive Power, Speed, & Strength
Unlock Peak Athletic Performance
12 Weeks of Access to Cognitive + Reaction Tools and Drills (Including the Senaptec Sensory Station-Subject to Availability)
12 Weeks of Access to Mental Skills Handbook 
12 Weeks of Nutrition Guidance
12 Weeks of Access to Sport Specific Equipment (Subject to Availability)
12 Weeks of Access to Performance Center (Including Study Pods and Kitchen Accessibility)
12 Weeks of Sport Specific Customized Strength & Conditioning + Speed and Agility Programming (This includes in-season and off-season training individualized by sport participation and short-term/long-term goals)
♦ R3VAMP Bronze Performance Membership (1x Per Week)
♦ 

R3VAMP Silver Performance Membership (2x Per Week)
♦ 

R3VAMP Gold Performance Membership (Unlimited)
♦ 

Senaptec Sensory Station Membership (8 Sessions Per Month)
INDIVIDUAL & SEMI-PRIVATE TRAINING SESSIONS
1-On-1 Customized Athletic Performance Program or

Become A Better Athlete By Working With Other Athletes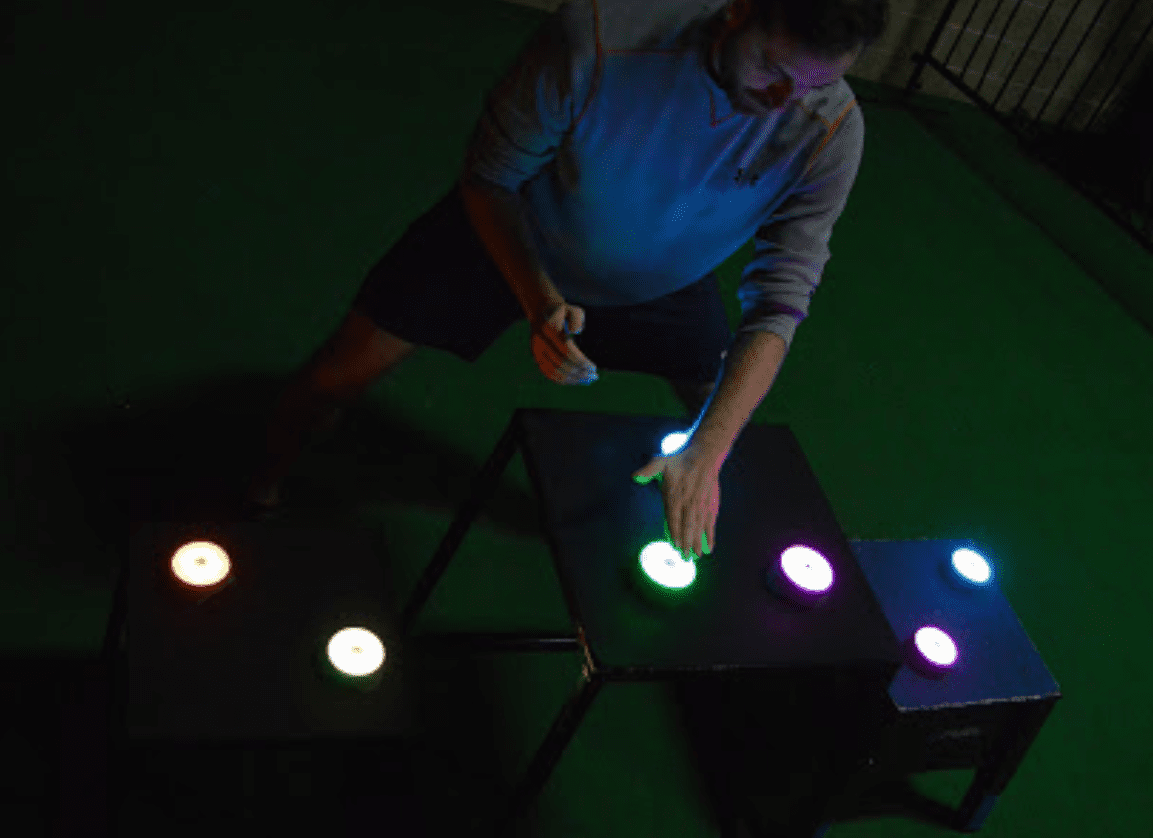 Faster Response & Reaction Time
Explosive Power, Speed, & Strength
Unlock Peak Athletic Performance
R3VAMP Performance Training uses unique physical training techniques in conjunction with cognitive conditioning performance methods and positive psychology techniques to help individuals feel and perform their best, on and off the field. Our training modalities include things like reaction lights and hand-eye training tools that are unique to the health and wellness world.  We also teach specifics on the importance of nutrition, sleep, hydration and breathing and offer consultation with our clients on routine and goal setting practices. Our clients range anywhere from youth, amateur and collegiate athletes, to clients with brain injuries, to every-day individuals who are simply looking to improve fitness or overall neurological functioning (i.e. memory, focus or functioning under duress).
Some of our training modalities help individuals with:
Strength & Conditioning
Speed & Agility
Cognitive Training (Brain Training for Sports)
Mental Skills Training
Hand-Eye + Reaction Work
Nutrition Guidance
Sport Specific Training
Recovery & Injury Prevention (Reflexive Performance Reset Practitioner)
Accountability, Discipline, Goal & Routine Setting Techniques
"Everyone knows in order to compete at the highest level you need to be strong and explosive. There comes a certain point though where you hit that physical wall and now you need to find other ways to sharpen your tools. One of the most overlooked ways to get better is training your mind and increasing cognitive development. The drills and expertise you get working with the R3VAMP team is a sure fire way to improve regardless of your sport or goals. Seeing myself improve week to week and learning how to challenge myself and create new strategies to handle high stress situations will be a huge benefit to my game moving forward."
"James (11) has worked with Coach Mike at R3VAMP for over a year. He's a rising ice hockey goalie who also likes to play catcher in baseball. Mike does targeted training with James in mental acuity, strength, and baseball technique. This work has noticeably strengthened James' reaction and decision-making on the ice, his versatility with glove saves, and his baseball skills particularly as they relate to the catcher position. Mike is also wonderfully encouraging with kids while also motivating them to work hard."
"Hands down, the best of the best. My daughter is 8 years old and plays on a local elite boys hockey team. She has been working with Mike for a few months now and it has been been life changing for her. Not only has she gained amazing strength and confidence but she is being educated at 8 years old on how to properly take care of herself mentally, physically and emotionally. She has gained and continues to gain incredible tools that are going to shape/guide her and give her such an incredible foundation as she grows. Mike and his entire team have been such an inspiration to her. To have them as her mentors and in her corner is everything. I highly recommend for anyone looking to take it to the next level, Mike and his entire team are the best of the best!