FORMER ELITE ATHLETES FIND MISSING KEY.
The key to unlocking your maximum potential in athletics and in all areas of your life, comes from focusing on the mind, the body, and the spirit as it relates to training and growth. Our ultimate goal is to help every athlete find a healthy balance in their lives and in their sport….this is done by building an unwavering focus on whichever task is at hand (sports, school, family, friends etc.) while consistently visualizing success and finding enjoyment in the process of growth and the experience. Our program is designed to cover ALL aspects of the training process.
We work with high-school and collegiate national athletes, Olympic hopefuls, and even middle school /elementary youth athletes who want to start the process of gaining a competitive advantage (and learning about balance). Only improving upon the most obvious aspects of sport (i.e. ONLY lifting or ONLY working on speed) will NOT deliver the same results as identifying and spending detailed time working on it all!
We're here to guide you through that process, every step of the way. Reach out for a Free Consultation Today!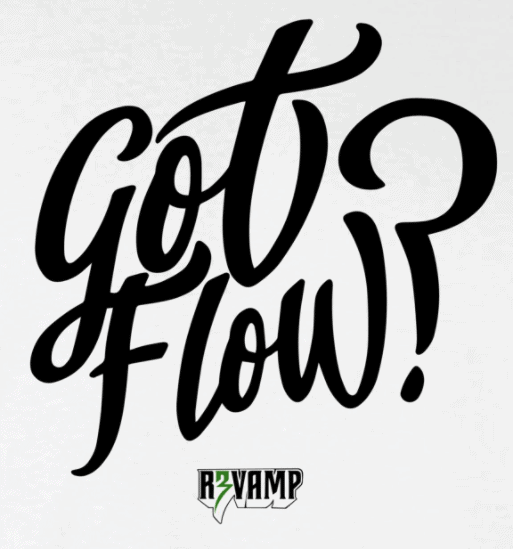 HOLISTIC ATHLETIC
PERFORMANCE DEVELOPMENT
Unlock Your Greatest Potential Physically, Mentally, & Spiritually.
Elite Performance Coaches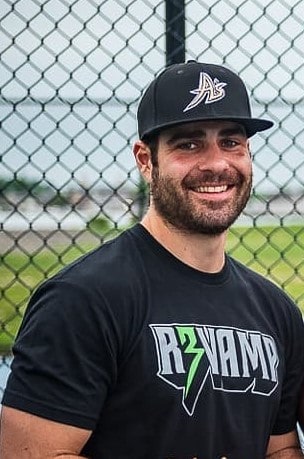 Bachelor's Degree in Psychology & Coaching Certification, Endicott College (2012)
Master of Science in Sport & Performance Psychology, University of Western States (2022)
Played Baseball at Saint Anselm College and Endicott College & Semi-Pro/Amateur Baseball Circuit (Boston, MA)
10+ Years Baseball Coaching Experience (AAU)
Coached for New England Stampede and Mass Athletics (AAU)
Played football, baseball and wrestled at Saint Thomas Aquinas HS (NH)
ISSA Personal Training Certification
ISSA Nutrition Certification
Level 2 R.P.R Certification
CPR/AED certified through the Red Cros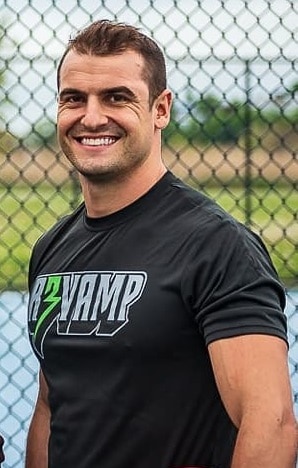 Bachelor's Degree in Biology, Merrimack College (2012)
Tactical & Athletic Performance Specialist
Played Varsity Football, Merrimack College
Played football and swam at Saint Thomas Aquinas HS (NH)
Special Warfare Pararescuemen Graduate, United States Air Force, 2021 – Current
ISSA Personal Training Certification
Facility Director & Co-Owner
Bachelor's Degree in Sociology & Minor in Psychology, University of Connecticut (2015)
Played Men's Varsity Ice Hockey at the University of Connecticut
Played for the Berlin River Drivers in the FHL (Federal Hockey League)
Played baseball, lacrosse and hockey at Kent Prep School in Kent, Conn. prior to his time with the Boston Jr. Bruins of the Eastern Junior Hockey League
Head Coach of the UCONN Men's Club Hockey Team in 2016
Assistant Coach for Haverhill High School Hockey 2017 – 2019
Assistant Coach for Pentucket High School Hockey 2021 – present 
ISSA Personal Training Certification
CPR/AED certified through the Red Cross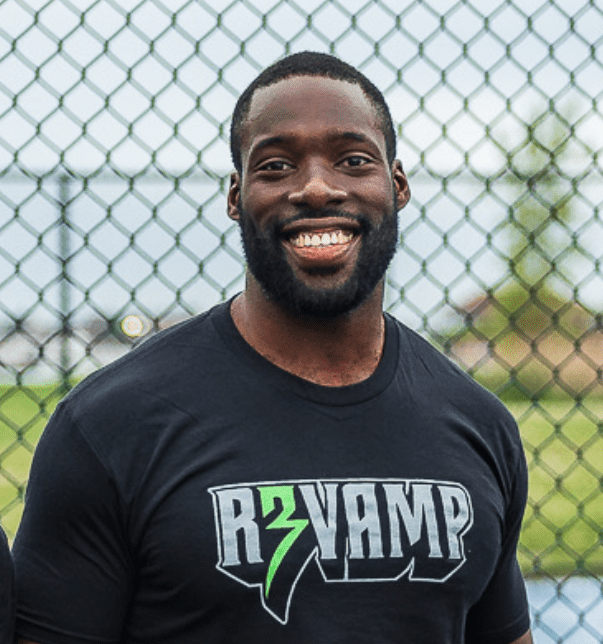 Athletic Performance & Adult Fitness Specialist
Bachelor's Degree in Economics, College of the Holy Cross (2016)
Played Varsity Football, College of the Holy Cross
Lake Forest Football Captain (IL)
NASM Strength and Conditioning Certification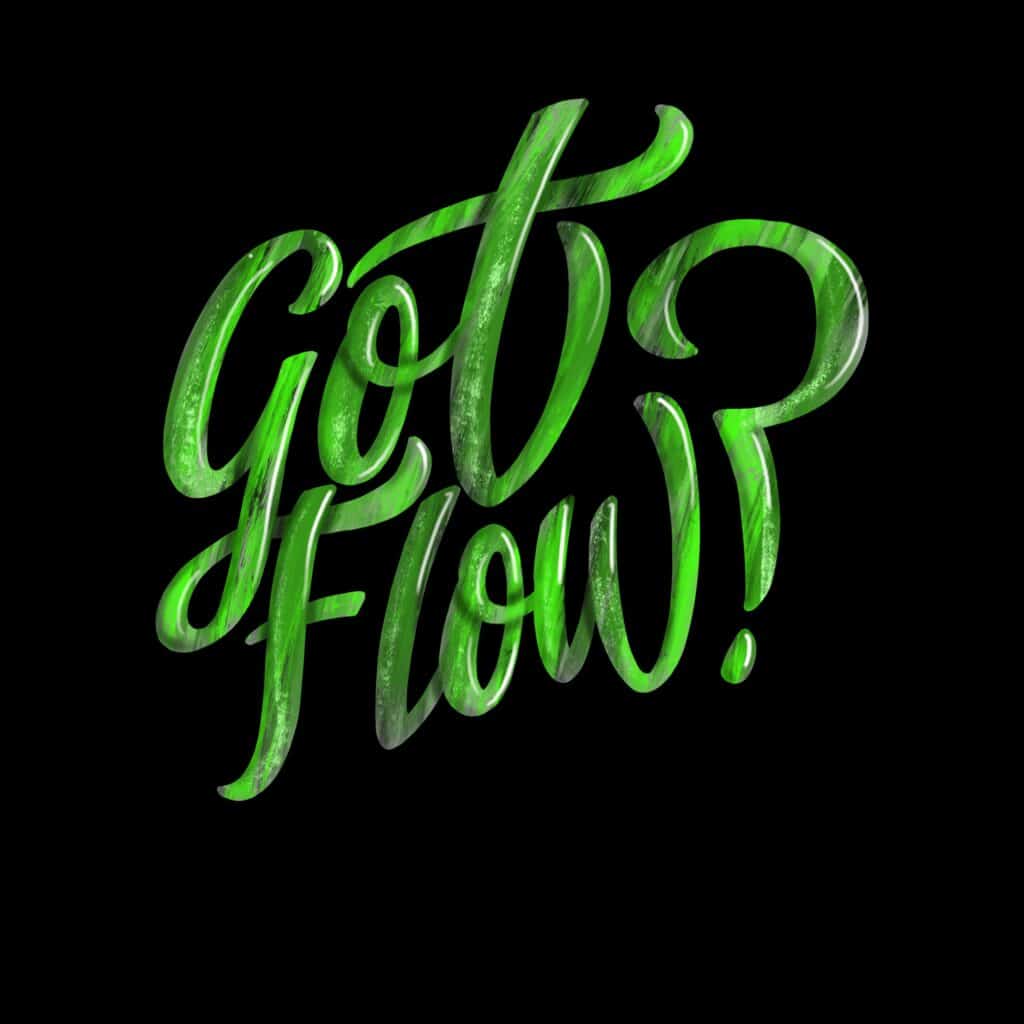 Director of Strength & Conditioning
Bachelor's Degree of Science in Sports Science, Lasell University (2011)
Played Varsity Baseball and Roller Hockey at Lasell University
Certified Strength and Conditioning Specialist (CSCS) through NSCA
USA Weightlifting Level 1 (USAW)
Corrective Exercise Specialist (CES) through NASM
Certified Personal Trainer through ACE
Previously held Precision Nutrition Level 1 Coach (Pn1)
CPR/AED certified through the American Heart Association
Exposure to Postural Restoration Institute (PRI) philosophies
Sports Performance Coordinator in 2017 Champion Physical Therapy and Performance
Also worked for Bando Performance and Cressey Performance (Woburn, MA)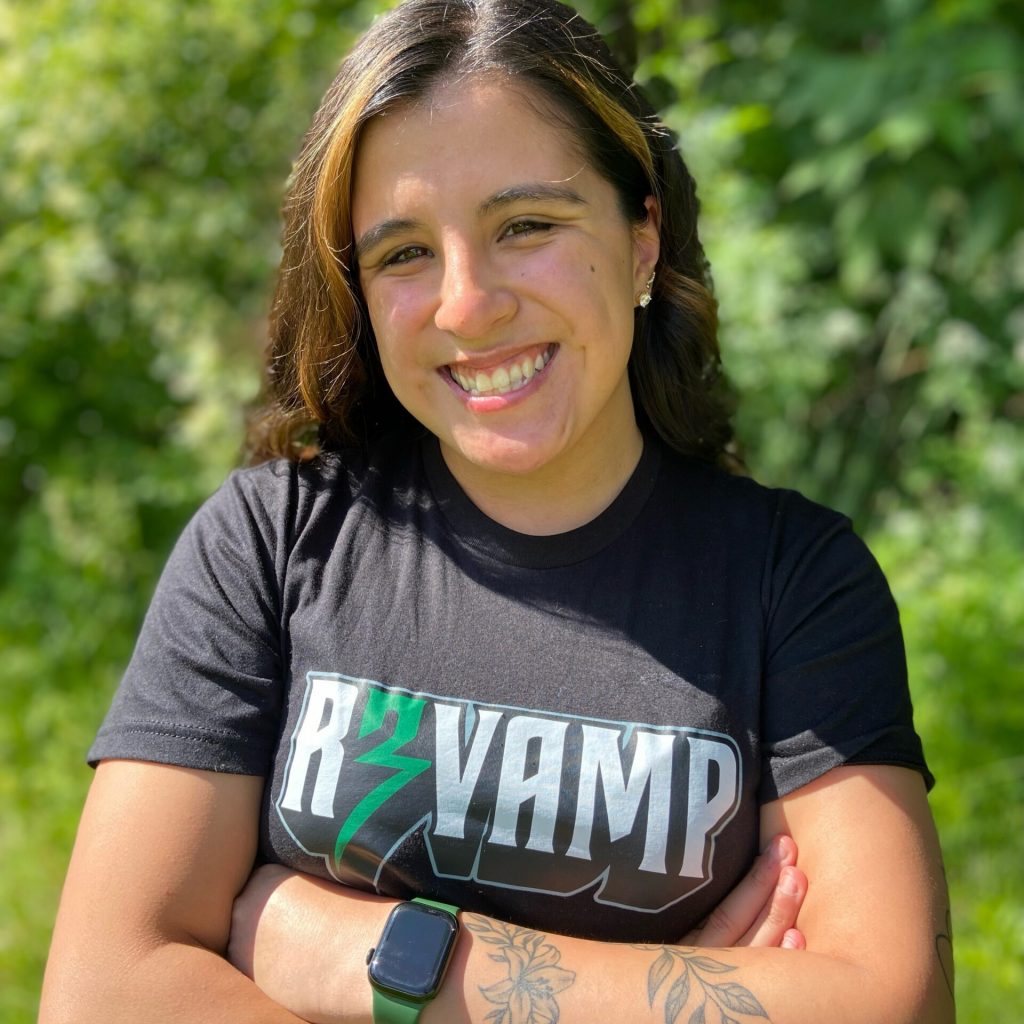 Mental Performance Specialist & Athlete Mentor
D-II College level experience (Basketball)

Bachelor's Degree in Psychology, Newman University (KS) (2021)

Masters of Science in Experimental Psychology with a Concentration in Health and Sports Psychology, University of West Alabama (AL) (2023)

Student assistant coach at Newman University for Women's Basketball Program (2019-2021)

Played varsity basketball all 4 years at Centennial HS (TX)
"Everyone knows in order to compete at the highest level you need to be strong and explosive. There comes a certain point though where you hit that physical wall and now you need to find other ways to sharpen your tools. One of the most overlooked ways to get better is training your mind and increasing cognitive development. The drills and expertise you get working with the R3VAMP team is a sure fire way to improve regardless of your sport or goals. Seeing myself improve week to week and learning how to challenge myself and create new strategies to handle high stress situations will be a huge benefit to my game moving forward."
"James (11) has worked with Coach Mike at R3VAMP for over a year. He's a rising ice hockey goalie who also likes to play catcher in baseball. Mike does targeted training with James in mental acuity, strength, and baseball technique. This work has noticeably strengthened James' reaction and decision-making on the ice, his versatility with glove saves, and his baseball skills particularly as they relate to the catcher position. Mike is also wonderfully encouraging with kids while also motivating them to work hard."
"Hands down, the best of the best. My daughter is 8 years old and plays on a local elite boys hockey team. She has been working with Mike for a few months now and it has been been life changing for her. Not only has she gained amazing strength and confidence but she is being educated at 8 years old on how to properly take care of herself mentally, physically and emotionally. She has gained and continues to gain incredible tools that are going to shape/guide her and give her such an incredible foundation as she grows. Mike and his entire team have been such an inspiration to her. To have them as her mentors and in her corner is everything. I highly recommend for anyone looking to take it to the next level, Mike and his entire team are the best of the best!